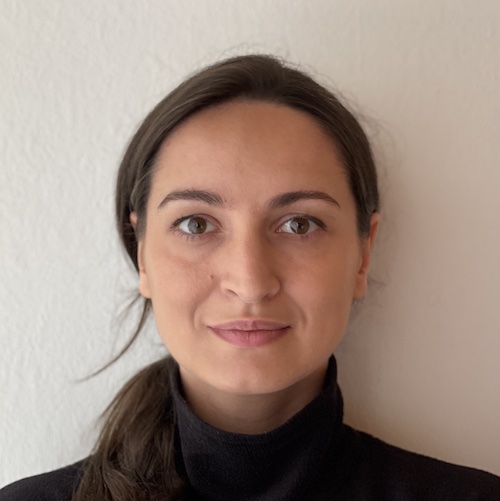 Contact:
first . last at acm.org
Name:
Asia J. Biega is a tenure-track faculty member (W2) at the Max Planck Institute for Security and Privacy (MPI-SP) leading the Responsible Computing group.
Before joining MPI-SP, Asia worked at Microsoft Research Montréal in the Fairness, Accountability, Transparency, and Ethics in AI (FATE) Group. She completed her PhD in Computer Science at the Max Planck Institute for Informatics and the Max Planck Institute for Software Systems, winning the DBIS Dissertation Award of the German Informatics Society.
Asia's perspectives are informed by her industry experience, including consulting for Microsoft product teams on issues related to FATE and privacy, an engineering stint in the privacy infrastructure team at Google, as well as earlier software development work in e-commerce.
OPENINGS IN THE RESPONSIBLE COMPUTING GROUP
I am hiring for my group at MPI-SP: