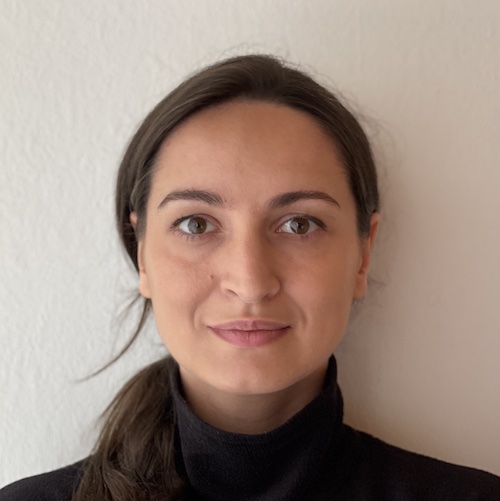 she/her
Contact:
first . last at mpi-sp.org
Name:
I am a tenure-track faculty member (W2) at the Max Planck Institute for Security and Privacy (MPI-SP) where I lead the Responsible Computing group. I am also a principal investigator at the Cluster of Excellence CASA.
My research centers around developing, examining and computationally operationalizing principles of responsible computing, data governance & ethics, and digital well-being.
Before joining MPI-SP, I was a postdoctoral researcher at Microsoft Research Montréal in the Fairness, Accountability, Transparency, and Ethics in AI (FATE) Group. I completed my PhD in Computer Science at the MPI for Informatics and the MPI for Software Systems, winning the DBIS Dissertation Award of the German Informatics Society.
In my work, I engage in interdisciplinary collaborations while drawing from my traditional computer science education and my industry experience, including consulting and engineering stints at Microsoft, Google and in e-commerce.
OPENINGS IN THE RESPONSIBLE COMPUTING GROUP
I am hiring for my group at MPI-SP: